As part of the Unified Community Platform project, your wiki will be migrated to the new platform in the next few weeks. Read more here.
Plant Parts
Plant Parts
Details

Type

Resource

Stack

100

Weight

0.075 (7.5 /stack)
Plant Parts is a type of resource in Memories of Mars used in crafting.

Plant Parts can be found by :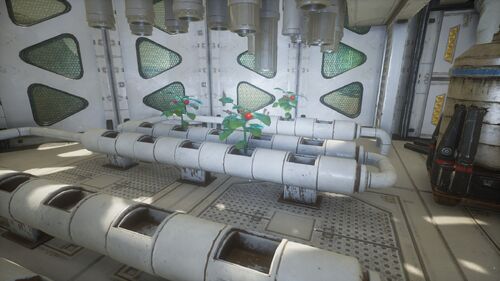 Note that resource numbers can decrease with your skilltree bonuses (Crafting Cost).
---